OVER A DECADE TO PERFECTION
Our award-winning pizza is a true staple of our brand. The dough is made fresh daily in-house, smothered in our signature tomato sauce, and topped with only the finest ingredients.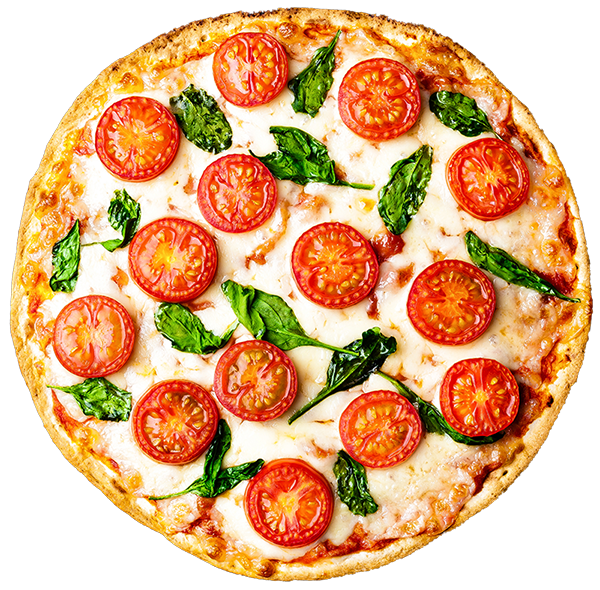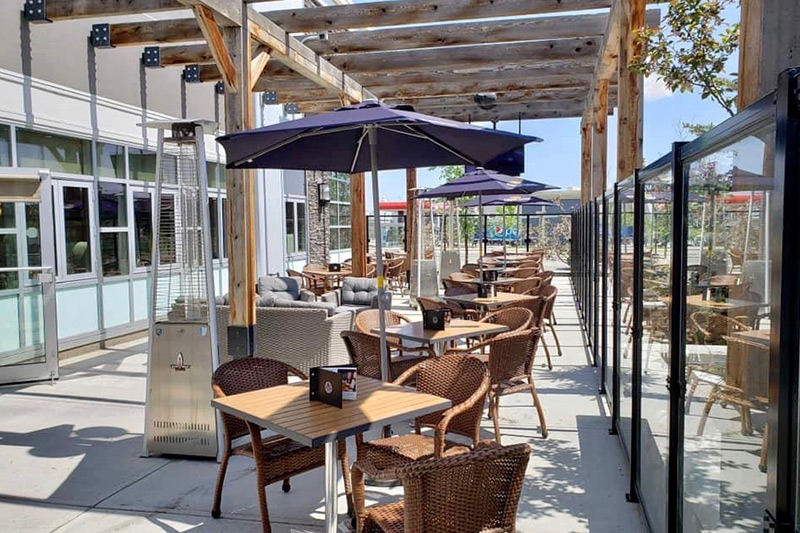 THE BEST RESTAURANT IN CALGARY, SINCE 2004
We are a family-owned and operated restaurant, EST. in 2004. Inspired by their Italian-born mother Christina, John and Chris' mission from the beginning was to create a menu concept of homemade handcrafted offerings made fresh in-house.
From our family to yours, we would like to thank all of our customers for their support over the years and look forward to serving you in the future.
AWARD WINNING BURGERS & PIZZA
We have spent over a decade of dedication and passion for providing quality flavoursome food. Our results have been award-winning food, complemented with signature sauces that are meticulously handcrafted in-house. We use only the finest ingredients while trying our best to support local.
Ask your server for some of our most popular menu items and share the experience with friends.